Shaun the Fugitive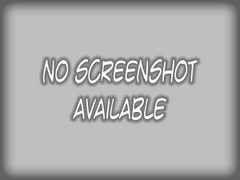 TBA
Sypnosis
Edit
While playing the soccer, the Flock accidentally kick it so hard and it is launched into the cake. When Shaun tries to bring the cake to the Flock, he slips and the Farmer comes back and catches him as the cake thief. He also scolds Shaun for stealing the cakes since it is the Farmer's cake.
Characters
Edit
Locations
Edit
This is the only episode where the Farmer successfully discovers.
This episode is banned in Spain and South Africa because Shaun's blood appearance being to frightening for young children.
Ad blocker interference detected!
Wikia is a free-to-use site that makes money from advertising. We have a modified experience for viewers using ad blockers

Wikia is not accessible if you've made further modifications. Remove the custom ad blocker rule(s) and the page will load as expected.